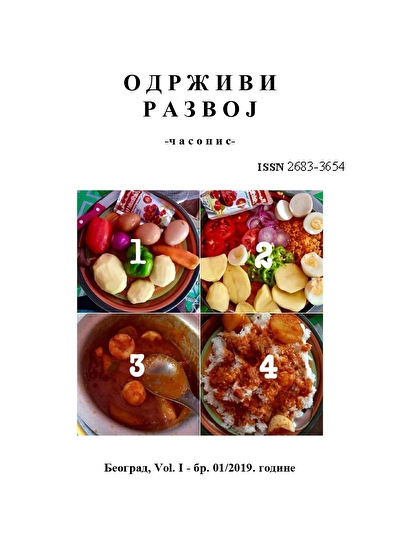 INSTRUCTIONS FOR AUTORS
Delivery of works for journals that are arranged according to the given INSTRUCTIONS

is done in the following way: to e-mail: rosa.andzic@gmail.com

For the necessary information contact the contact telephone: +381643839715.

The contact person is Valentina Jovanovic, technical editor of the journal.

Publication Fee
The journal does not charge any fees at submission and reviewing. When an article is accepted for publication, authors are required to pay 12.000 RSD/€100.